Going to study abroad as part of Erasmus+.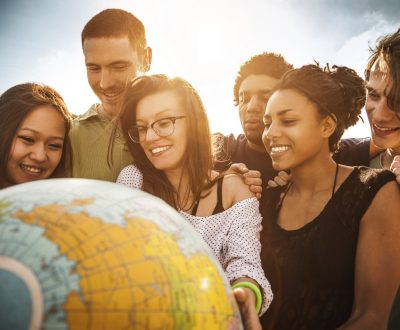 Aware of the interest and importance of a study stay or an internship abroad, the Institut Limayrac Toulouse encourages you to try a unique experience for your studies and the mastery of a language as well as for the understanding of another culture, the adaptation to another way of living and thinking or even for a unique professional experience.
Indeed, you have the possibility to study abroad within the framework of Erasmus+ in order to carry out all or part of your studies (50 partnerships in different European universities) and/or an internship in a European company.
In addition, you will have the possibility to benefit from Erasmus+ grants for your study stay and for your Erasmus internship.
Students who have taken this opportunity have never returned disappointed, on the contrary, they have been enriched and have understood that this is the door to autonomy, open-mindedness, adaptability and successful professional integration.
Limayrac's international relations department will accompany you in your project:
silv@limayrac.fr
05 61 36 08 82